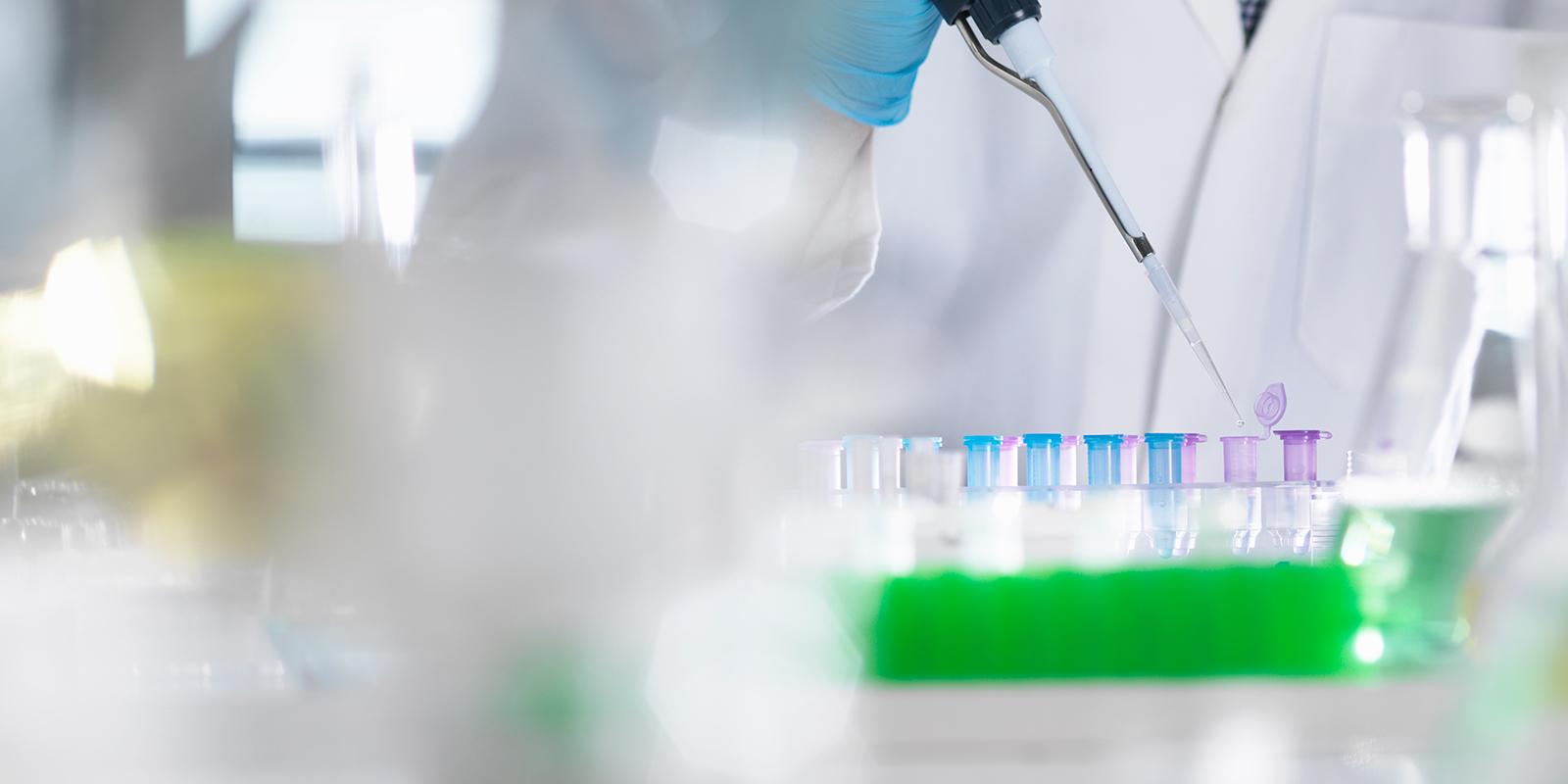 The Situation
Drawing on its deep life sciences transactional capabilities, Mintz steered Quanterix Corporation through an initial public offering (IPO) that raised $73.7 million for the precision health company.
The Approach
Attorneys from the firm's Securities & Capital Markets Practice worked closely with Quanterix General Counsel Brian Keane throughout all phases of the IPO process. Our team, spearheaded by Megan Gates, guided Quanterix through the intricacies of the Securities and Exchange Commission and review process, pricing, and timing of the offering amid continually evolving market conditions for life sciences IPOs, as well as with the media interactions during the SEC's quiet period.
The Outcome
The underwriters, J.P. Morgan Securities, Leerink Partners, Cowen and Company, BTIG and Evercore Group, fully exercised an option to purchase additional shares of common stock, increasing the aggregate gross proceeds of the offering 15% above the Massachusetts-based company's $64.1 million estimate. 
Supporting Professionals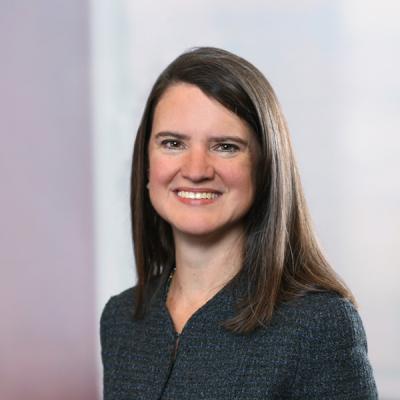 Member / Chair, Corporate Practice; Co-chair, Securities & Capital Markets Practice
Member / Co-chair, Life Sciences Practice