Key Facts
Federal grand jury subpoena and Civil Investigative Demand sought information related to alleged fraud with respect to billing the federal government for products
Persuaded US Attorney's office to permit Mintz to investigate and report findings
After investigation and report, government declined to bring criminal charges or civil suit
The Situation
A publicly traded company that does substantial business with the federal government received a grand jury subpoena and Civil Investigative Demand related to fraud on the government. The allegation was made by a former employee.
The Approach
The Mintz team quickly preserved documents and interviewed relevant employees. We also discussed the plan with management to determine if there was a problem or not and regardless, what to do about it with the government. Employing targeted document and data analytics, we were able to rebut the whistleblower's claims and quickly present our findings to the government. Throughout the process, we worked with the company's external auditors to keep them apprised of the status of the investigation.
The Outcome
We presented our findings to the criminal and civil prosecutors and responded to follow-up questions. The government then informed us that it was closing its criminal investigation and declining to move forward with any civil action against the company.
Supporting Professionals
Eóin Beirne, a Member in the firm's White Collar Defense & Government Investigations Practice, worked with a team of associates and project analysts to resolve the matter efficiently and effectively.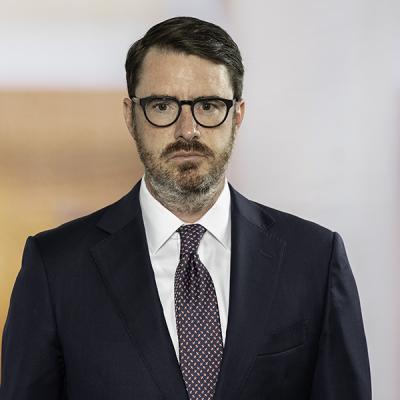 Member / Co-chair, White Collar Defense and Government Investigations Practice