Health Plans & Other Insurers
Advised a global health care company on a variety of issues in connection with its acquisition of several health plans and provider groups, including health care regulatory due diligence, health care regulatory advice regarding transaction structure and strategy, and preparation of regulatory notices and other filings.
Advised an employee in negotiating the terms of employment as Executive Vice President, Medical Affairs for a major health insurer.
Represented a large health benefits plan in preparing an RFP and negotiating the resultant PBM Services Agreement.
Represent a publicly traded managed care company with ongoing health regulatory and contracting advice.
Successfully negotiated a settlement for our client, Medical Acquisition Company, a lien management and medical funding company specializing in third-party liability tort cases, in a class action alleging TCPA violations.
Represented a non-profit managed care organization in connection with the sale of an affiliate operating in an adjacent state, and the withdrawal from market, runout of liabilities, wind down and dissolution of such affiliate.
Represented a large hedge fund in connection with an alternative financing of and possible investment in a non-profit managed care plan.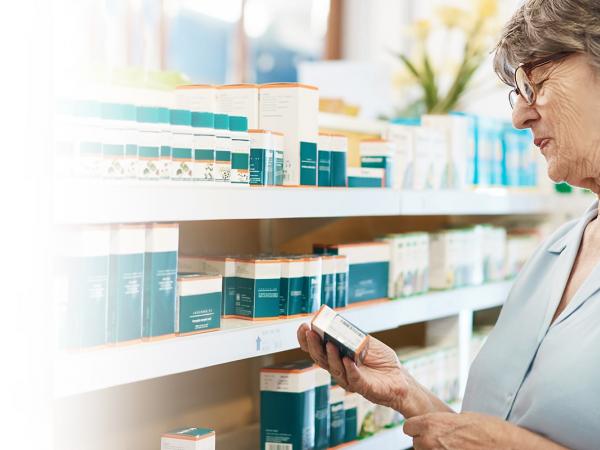 Case Study
Mintz has represented multiple health plans seeking to contract with the Centers for Medicare & Medicaid Services (CMS) to offer Medicare Advantage Plans, Part D Plans, or both. Mintz attorneys assist health plans with the CMS application process, notices of deficiencies, and application denials.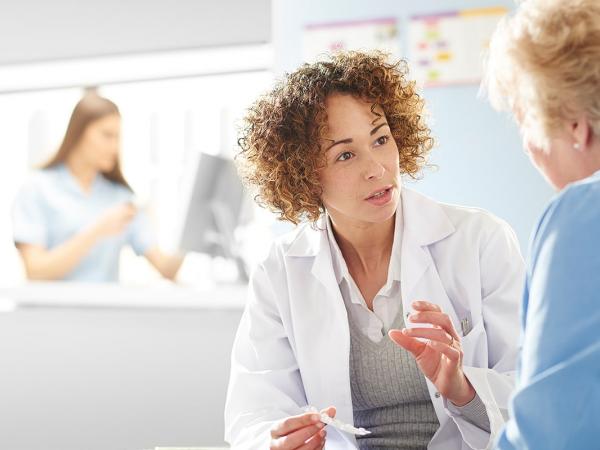 Case Study
Mintz has worked with both Medicare Advantage Organizations and Part D plan sponsors across the United States to assist them in offering MA-PD and Part D EGWPs. Mintz attorneys help these clients submit applications to CMS, ensure compliance with CMS guidelines, and resolve ERISA issues.