Key Facts
Our team is well versed in EGWPs.
We have assisted multiple organizations in their efforts to offer MA-PD and Part D EGWPs to employer groups and unions.
The Situation
Mintz has worked with both Medicare Advantage Organizations and Part D plan sponsors to assist them in offering MA-PD and Part D EGWPs. Our EGWP engagements have varied. We have helped pharmacy benefit managers obtain insurance licenses, successfully navigate the Medicare Part D plan sponsor application process, contract with CMS to offer Part D EGWPs, and negotiate EGWP agreements with employer groups; assisted established MAOs with offering EGWPs; and helped established MAOs update EGWP agreements to be in compliance with current regulations and guidance.  In most instances, our EGWP clients seek to offer both fully insured and ASO EGWPs.  ASO EGWPs often raise unique contractual issues that we carefully consider.
The Approach
We are often called upon by our clients as they begin to think about offering EGWPs. We work with them to submit necessary applications to CMS, ensure plan designs comply with CMS guidelines, and negotiate and draft the documents required for the offering. In some cases, these plans are being offered by our clients to a government agency, which requires some unique sensitivities and insight. EGWPs also can raise issues under ERISA, and we work closely with our ERISA team members to ensure that our clients are offering services in compliance with Medicare regulations and applicable ERISA regulations. Our approach is to have a team that is well versed in EGWPS and a team that has spent time in speaking with CMS.
The Outcome
We have been able to meet our clients' needs through creative plan structures, at times involving multiple parties in order for them to offer these plans to their clients.
Supporting Professionals
Member / Managing Member, DC Office; Chair, Health Law, Communications, Antitrust & ML Strategies Division
Washington, DC
+1.202.661.8715
Member
Washington, DC
+1.202.585.3504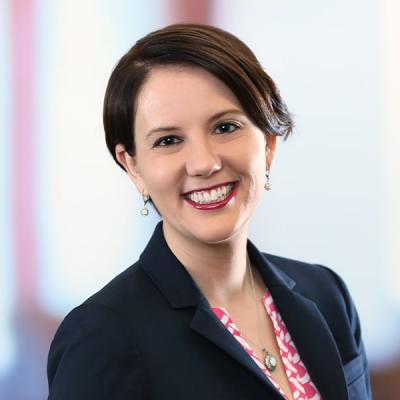 Associate
Washington, DC
+1.202.434.7486