Transactional
Represent Israel-based public companies in various life sciences transactions, including licensing, consulting, and manufacturing-related agreements. 
Represent Israeli-based public companies in initial and follow-on offerings and in on-going SEC-related matters.
Represented Israeli companies in licensing and commercial matters and in mergers and acquisitions.
Counsel various Israeli companies in establishing their businesses in the US.
Advise Israeli companies in matters related to US option plans and executive compensation matters. 
Intellectual Property
Handle European patent prosecution for medical device companies.
Handle numerous trademark matters for many Israeli companies.
Handled reexaminations at the United States Patent and Trademark Office (USPTO). 
Providing strategic counsel to and handling US and European patent prosecution for emerging growth companies.
Represented RAD Data Communications, in collaboration with its Israeli counsel, to defend against a petition for inter partes review challenging a patent covering one of RAD's core technologies. The Patent Trial and Appeal Board of the USPTO issued a decision denying institution of the petition after reviewing the Patent Owner Preliminary Response.  
Healthcare Regulatory and FDA
Advise one of the leading telehealth operators, since its inception, on the complex statutes and regulations in the US that govern the delivery of health care and the issuance of prescriptions in an online setting. 
Counsel medical device client in regulatory matters relating to interactions with healthcare professionals in the US, including compliance with fraud and abuse laws and Federal and State transparency reporting requirements. 
Represented many providers of clinical information systems and electronic medical records in HIPAA compliance matters.
Represent medical device client in matters involving strategic interactions with FDA and assessment of available reimbursement in the US.
Assist numerous digital health startups with assessment of FDA regulatory status and compliance with US market entry requirements. 
Litigation
Represented clients in investigations related to alleged violations of Foreign Corrupt Practices Act (FCPA).
Won dismissal of an action against a significant bank involving hundreds of millions of dollars of claims under the Anti-Terrorism Act and the Alien Tort Claims Act.
Represented a major pharmaceutical company defendant in antitrust multidistrict litigation.
Represented a major pharmaceutical company in connection with a heath care fraud and abuse investigation, including a parallel civil investigation, with implications for debarment from Medicare/Medicaid programs.
Represented various Israeli-based companies in litigation matters involving disputes with private parties as well as governmental authorities.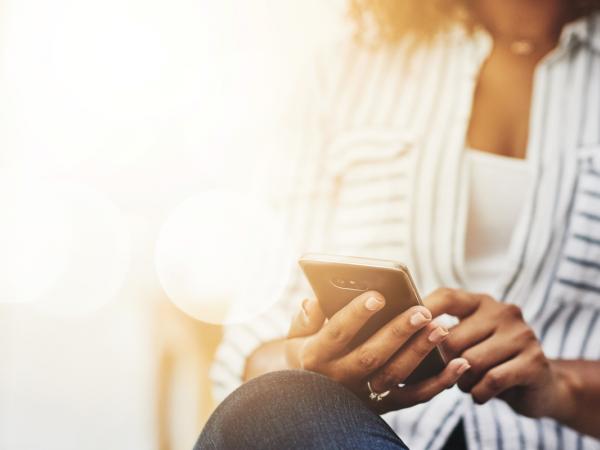 Case Study
Mintz defended Israeli telecom company RAD Data Communications against a USPTO petition for inter partes review (IPR) that challenged a patent covering one of RAD's core technologies. The Patent Trial and Appeal Board issued a rare ruling denying institution of the IPR.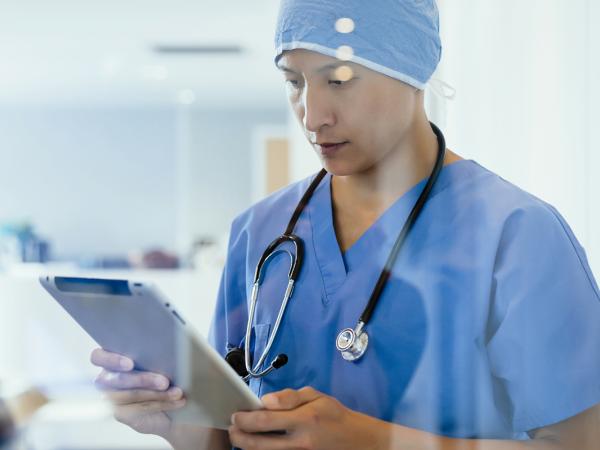 Case Study
Mintz helped a client launch a personal health assistant app for the US market. Mintz's FDA Regulatory and Health Law practices advised the client on FDA and data privacy issues.