Represented a full-service pharmacy benefit manager in connection with its negotiation of a pharmacy benefit services agreement with a contract representing over $5 billion in incremental revenue to the PBM.
Represented a national specialty pharmacy provider in connection with an internal investigation and audit of various compliance practices, as well as assistance with a response to a government investigation.
Advised multiple pharmacy benefit managers and insurers on compliance concerns raised by state regulators pursuing inquiries on PBM and pharmacy claims processing practices, including issues specific to specialty drug arrangements, MAC pricing, and compliance with state-specific insurance requirements.
Represented national worker's compensation PBM in connection with multiple worker's compensation PBM acquisitions.
Represented a managed health care company in preparing and negotiating its pharmacy benefit services agreement with a pharmacy benefit management company, including negotiating all deal documents and follow on amendments and assisting with the implementation and operational interpretation of the PBM agreement.
Represented one of the largest American retail pharmacies in the antitrust aspects of its $2.7 billion acquisition of an American drugstore chain.
Represented SingleCare, a discount medical and pharmacy card operator ("DMPO"), in its contracting with pharmacies, providers and other vendors.
Researched and analyzed state pharmacy laws relating to licensing, patient choice, mail order pharmacies, autorefill programs, and refills by mail and labeling for a nonprofit organization that provides reproductive health care.
Under the Deficit Reduction Act (DRA), entities that do more than $5 million in Medicaid managed care business per year in any particular state, must have policies and offer training on federal as well as the respective state Medicaid fraud/abuse criminal and civil statutes, with focus on false claims provisions and whistleblower protections. For a PBM, we researched and wrote policies addressing those requirements for approximately 24 states, and updated them yearly as required by the DRA.
Advised a large full-service pharmacy benefit manager on the application of the women's health/contraceptive requirements under the Affordable Care Act's preventive services mandate.
Advised a large Massachusetts city on their transfer into a state-sponsor group health arrangement and PBM.
Represented a client, who provides comprehensive pharmacy services, in the drafting and negotiation of a PBM outsourcing arrangement with another health care provider.
Represented a specialty pharmacy in negotiating pharmacy services and distribution agreements with multiple pharmaceutical manufacturers.
Advised national pharmacy chain in connection with government agency arrangement to provide accessible COVID-19 testing.
Assisted multiple pharmacy clients in determining whether to register with FDA as an Outsourcing Facility and advised them regarding the compliance obligations associated with this form of compounding business, including with respect to applicable COVID-19 enforcement discretion policies.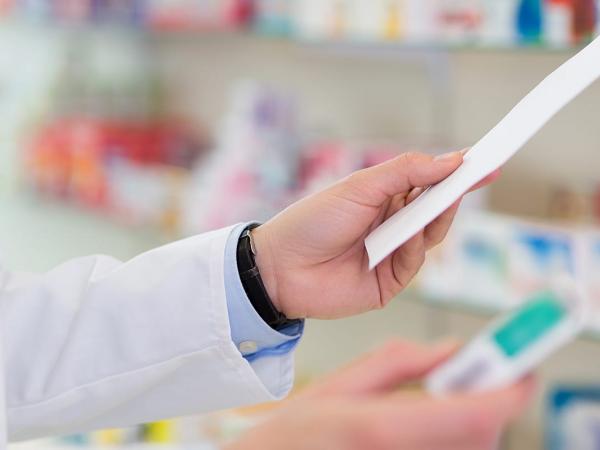 Case Study
Mintz's Health Law team conducted a compliance audit for a pharmacy provider regarding pharmacy, Medicaid, and Medicare issues and False Claims Act and other risks. Mintz also assisted with disclosures to the Office of the Inspector General for the Department of Health and Human Services (OIG).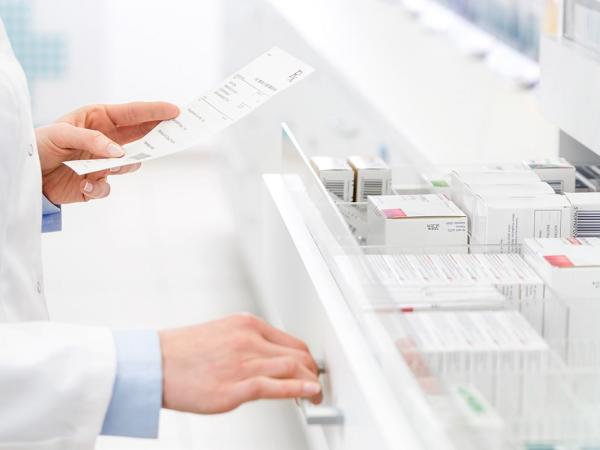 Case Study
Mintz represented a national pharmacy benefit management (PBM) provider in the drafting and negotiating of a $4 billion, 10-year PBM services agreement with a national health insurer. Mintz provided transactional and regulatory counsel and state, federal, and Medicare Part D compliance advice.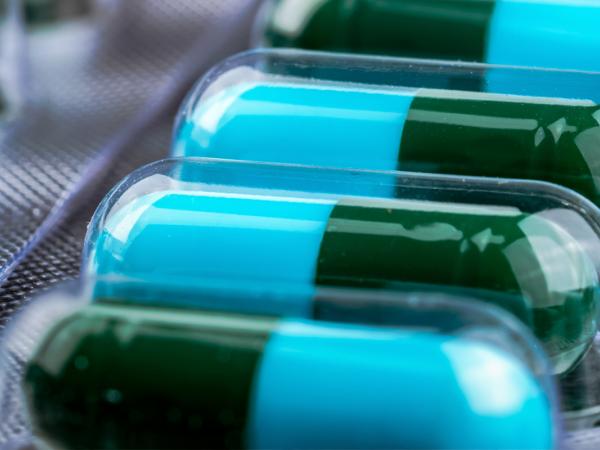 Case Study
Mintz has advised a discount medical and pharmacy service company since its 2014 inception. Mintz attorney counsel the company on contractual arrangements, acquisitions, strategic initiatives, and all aspects of federal and state regulatory requirements.