2013 Pacific Northwest Product Safety Training Workshop
International Consumer Product Health and Safety Organization (ICPHSO)
Date: September 19, 2013
Time: 11:30AM - 1:00PM
Location: Offices of Perkins Coie Seattle, WA
Topics
Consumer Product Imports – A National Priority
 
This session will provide an overview of the Consumer Product Safety Commission (CPSC) import program including an update on the Border Inter-agency Executive Committee Council (BIEC) and the Risk Assessment Methodology (RAM) Program. It will familiarize manufacturers and importers on how government is harmonizing facilitation efforts for an efficient border.
Event Details
2013 Pacific Northwest Product Safety Training Workshop
Speakers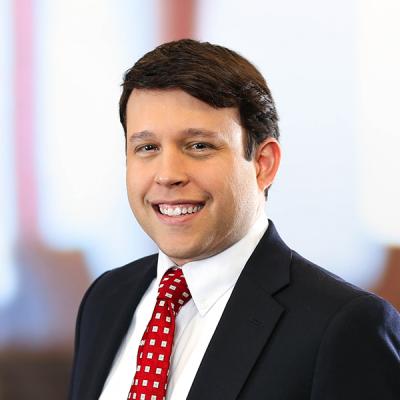 Matthew R. Howsare is a prominent consumer product safety lawyer at Mintz. He advises manufacturers, retailers, importers, distributors, trade associations, and test laboratories on compliance, regulatory enforcement, recalls, and other product safety issues. Carol Cave
Speaker Judy Staudt
Speaker