California Green Chemistry: What Retailers should Expect and Prepare for in 2014
Mintz Levin
Date: December 3, 2013
Time: 9:00AM - 10:00AM
Location: Webinar
Topics
California Green Chemistry: What Retailers should Expect and Prepare for in 2014
Mintz Levin attorneys Dan Herling, Michelle Gillette, Matt Howsare, and Professor Sam Gillette, Ph.D., presented a webinar discussing California's green chemistry regulations and how retailers should prepare for the continued implementation of these new requirements in 2014. California's Green Chemistry Initiative targets certain "candidate chemicals" contained in particular "priority products." The Department of Toxic Substances Control (DTSC) recently released an informational initial list of candidate chemicals that are potentially subject to regulation. The DTSC has until April 1, 2014 to issue a proposed list of no more than 5 priority products.
Retailers must familiarize themselves with these new requirements and be prepared to take the necessary steps to ensure compliance when the proposed list of priority products is released. While California's initiative is similar to those in other states, California imposes additional and different requirements. California's initiative potentially impacts a broader range of consumer goods and involves significantly more than simply reporting to the relevant state authority.
This experienced panel will discuss developments in litigation expected around the Green Chemistry Initiative, and Dr. Gillette will address the "candidate chemicals" and their standard use in products. The discussion will address the potential for 'civil enforcement' actions, follow-on civil lawsuits under California's consumer protection laws, and strategies retailers should take to manage the potential risks associated with these new regulations.
Speakers Moderator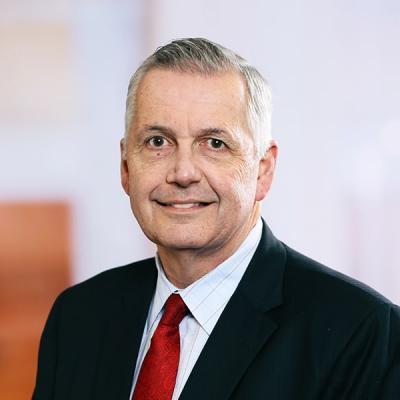 Daniel J. Herling is a highly regarded product liability defense attorney at Mintz. He handles litigation and class actions involving consumer products, leveraging his deep knowledge of California's consumer protection regulations and laws.