Age Grading and Product Determination - A Panel Discussion and Practical Workshop
Bureau Veritas
Date: February 18, 2014
Time: 7:30AM - 10:00AM
Location: New York, NY
Topics
Age Grading and Product Determination - A Panel Discussion and Practical Workshop
 
Matt Howsare will be a panelist during a lunch and learn presented by Bureau Veritas.
Age Grading of toys has long been one of the more subjective tasks for manufacturers, retailers, importers and testing labs.  It is a critical step in the distribution of toys and children's products for a number of reasons.
Bureau Veritas has assembled a distinguished panel to discuss their perspectives on age grading and product determination.
Speakers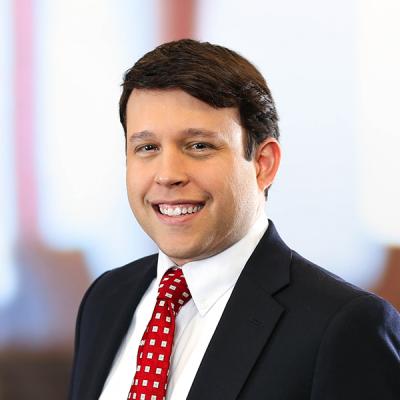 Matthew R. Howsare is a prominent consumer product safety lawyer at Mintz. He advises manufacturers, retailers, importers, distributors, trade associations, and test laboratories on compliance, regulatory enforcement, recalls, and other product safety issues. Celestine T. Kiss
Panelist
M.A., US Consumer Product Safety Commission Sylvia Weihrer
Panelist Carol Pollack-Nelson
Panelist
Ph.D., Independent Safety Consulting Dave Dart
Panelist
CQE, Bureau Veritas Americas Technical Services