2015 Association of Corporate Counsel Annual Meeting
Date: October 19, 2015
Time: 12:30PM - 2:00PM
Location: Boston, MA
Topics
Strategic Considerations for Navigating a Dual-track M&A and Initial Public Offering Pathway 
 
About the Panel 
Mintz Levin's Megan Gates will be moderating a panel, entitled Strategic Considerations for Navigating a Dual-track M&A and Initial Public Offering Pathway, at the upcoming Association of Corporate Counsel Annual Meeting which is taking place in Boston, MA this October.
For more information on this panel or the Association of Corporate Counsel, please click here.
Speakers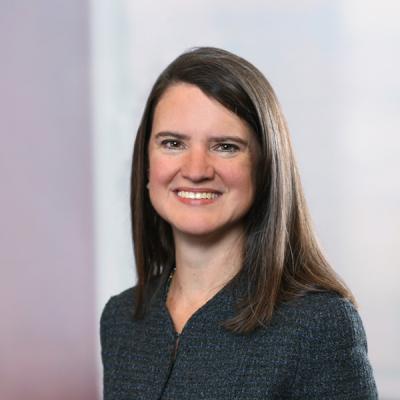 Megan N. Gates is a Mintz corporate and securities attorney who guides public companies through capital-raising transactions, SEC reporting obligations, and mergers and acquisitions. She advises clients on corporate governance and SEC compliance matters in the life sciences and other industries. Nithya Das
Panelist
SVP, General Counsel, AppNexus Inc. Stanley Piekos
Panelist
Former Chief Financial Officer, NEXX Systems Inc. Pete Zorn
Panelist
VP, Corporate Development and General Counsel, Albireo, Inc. Joseph Ferra,
Panelist
Managing Director, Healthcare Investment Banking, JMP Securities LLC Mark Lehmann
Panelist
President, JMP Securities LLC