4th Annual Pharmacy Benefit Oversight & Compliance Conference
CBI
Date: November 12, 2015
Time: 3:30AM - 4:30AM
Location: 16770 North Perimeter Drive Scottsdale, AZ
Topics
State of the Industry — Update on Regulations Impacting PBMs
Provider Verification Trends in Pharmacy - Changes in Prescriptive Authority and CMS Prescriber Credentialing Rules
 
As the healthcare and regulatory landscape continues to evolve, don't miss the only meeting that unites PBMs and health plans for targeted and insightful discussions surrounding the complex legal and compliance nuances associated with managing pharmacy benefits. This 4th Annual Congress unites PBMs and health plans to carefully analyze the regulatory landscape, discuss best practices for compliance and operational excellence, share methods for auditing and monitoring and explore strategies for successful stakeholder oversight.
For additional details, click here.
Speakers
Theresa C. Carnegie is a Mintz attorney who advises health care clients on a wide array of transactional, regulatory, compliance, fraud and abuse matters, and health law issues. She counsels health plans, pharmacy benefit managers, pharmacies, device manufacturers, and distributors.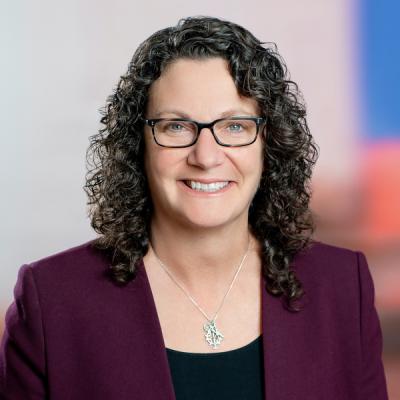 Susan W. Berson is part of Mintz's leadership team. She's an attorney who advises managed care organizations, pharmaceutical services providers, industry investors, and other health care clients. She also provides counsel on the Medicare and Medicaid programs.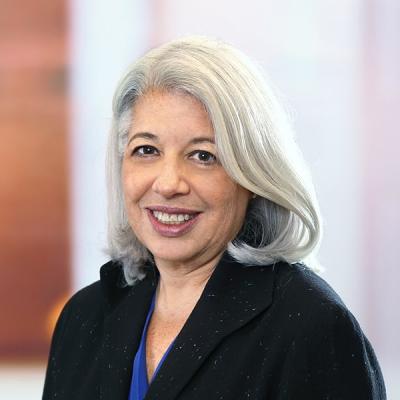 Ellyn L. Sternfield is a Mintz Special Counsel with an extensive background in government health care enforcement. She provides insight to clients with compliance concerns and helps clients facing potential state or federal investigations.