American Staffing Association Staffing Law Conference
American Staffing Association
Date: April 29, 2015
Time: 5:00AM - 7:00AM
Location: Gaylord National Resort & Convention Center, 201 Waterfront St, 20745, National Harbor, MD
Speakers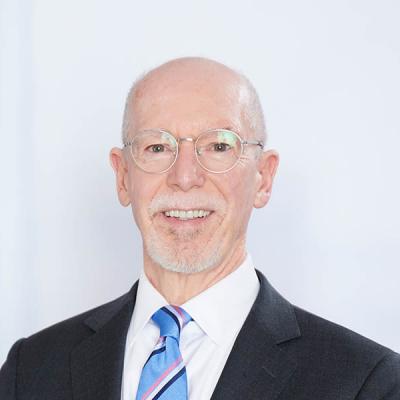 Alden J. Bianchi is an employee benefits and compensation attorney at Mintz. He advises clients on retirement plans, compensation arrangements, ERISA issues, benefits issues in mergers and acquisitions, and health and welfare plans. Alden is an authority on health care reform. Edward A. Lenz
Speaker
Esq., American Staffing Association Jason Leverant
Speaker James A. Essey
Speaker
CSP, TemPositions Group of Cos.