Compliance with EU Data Protection for US Companies
Mintz Levin
Date:
Time: 1:00PM
Location: Webinar
Topics
Compliance with EU Data Protection for US Companies
 
About the Event
This webinar, the fourth in our Privacy Series, will consider issues faced by US companies who do business in Europe or simply interact with European customers. We will look at how to determine whether EU data protection laws apply to you, and what you need to do to comply. We will also provide an overview of the upcoming major overhaul of EU data protection laws in the form of the draft Data Protection Regulation, which is likely to be finalized in late 2015 or 2016. The webinar will be presented by Susan Foster, a member in our London office, who is qualified as a solicitor in England & Wales as well as an attorney in California.
Speakers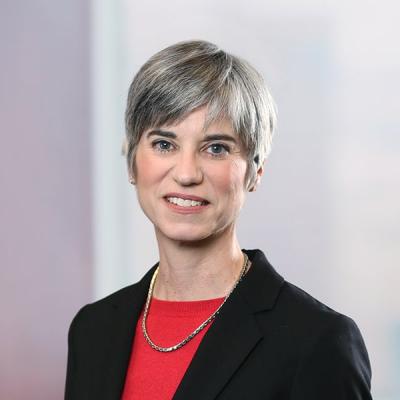 Susan L. Foster, PhD is a commercial attorney at Mintz with extensive experience advising clients on EU privacy regulations and transactions in life sciences and technology. She's also a Certified Information Privacy Professional. Sue is based in the UK, and her work is often international.