IP Best Practices Conference 2015
Intellectual Property Resources
Date:
Time: 8:30AM
Location: Tel Aviv, Israel
Speakers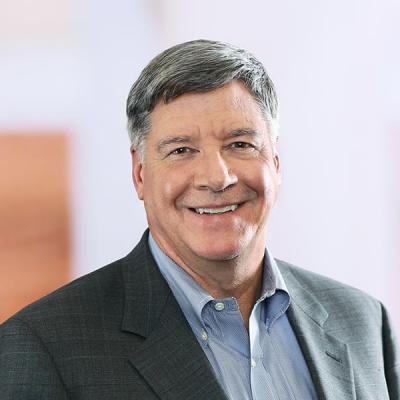 William C. Geary is a patent and trademark attorney with a background in medical technology, polymers and advanced materials, and chemicals. He counsels Mintz clients on all phases of patent and trademark law. Bill's clients include start-ups, large companies, and research institutions.
Adam P. Samansky is an intellectual property litigator at Mintz. He primarily serves pharmaceutical, medical, high tech, and defense industry clients. Adam handles patent, trademark, and trade secret matters for innovators and investors, and he has a successful record in Hatch-Waxman litigation.