4th Annual Paragraph IV Disputes Master Symposium
American Conference Institute
Date: September 19, 2016
Time: 3:00AM - 12:30PM
Location: Intercontinental Chicago, Magnificent Mile, Chicago, IL
Topics
Ethics of Paragraph IV Practice: New Developments Impacting Professional Responsibility in the Hatch-Waxman Arena
Overcoming Obviousness in the Hatch Waxman Space: Prior Art, Obviousness, and Obvious-Type Double Patenting
 
Event Details
American Conference Institute's 4th Annual Paragraph IV Disputes Master Symposium is the "place to be" for the "who's who" of litigators in the brand-name and generic pharmaceutical space.  Attendees will hear from industry leaders in the space, and will have the opportunity to connect with their peers to discuss the challenges that arise in the various regions of the Hatch Waxman arena.
"Overcoming Obviousness in the Hatch Waxman Space: Prior Art, Obviousness, and Obvious-Type Double Patenting" will discuss addressing obviousness of pharmaceutical patents at the PTAB, evaluating recent case law, and more.
"Ethics of Paragraph IV Practice: New Developments Impacting Professional Responsibility in the Hatch-Waxman Arena" will discuss the ethical implications of Halo v. Pulse and Stryker v. Zimmer, as well as escaping a willfulness finding.
Speakers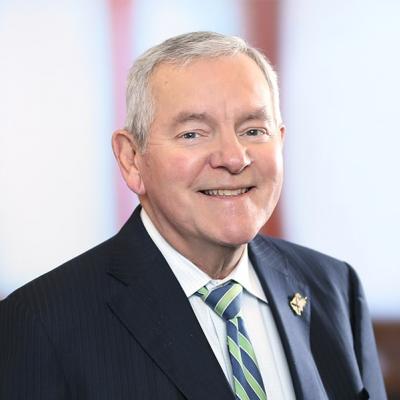 David G. Conlin helps plan, establish, maintain, and enforce clients' intellectual property portfolios for Mintz. He assists clients with protecting their freedom to operate amid improperly alleged IP infringement, and his teams have driven the issuance of over 3,700 patents.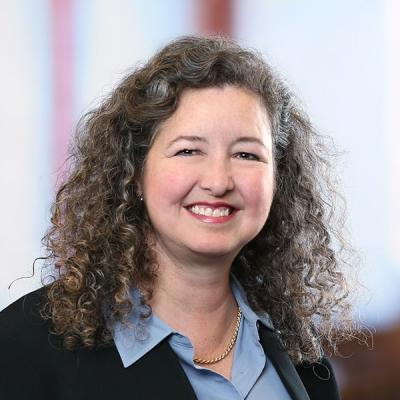 Kathleen B. Carr is a Mintz attorney with more than 20 years of experience as lead counsel on federal and state court cases. She has led trial teams on Hatch-Waxman pharmaceutical patent litigation, and she's registered to practice before the US Patent and Trademark Office.