The Changing World of Raising Capital
MintzEdge and Columbia Technology Ventures
Date: November 3, 2016
Time: 2:00PM - 4:00PM
Location: New York, NY
Topics
The Changing World of Raising Capital
 
About the Event 
The world of raising capital for start-up companies has experienced a revolution. Prior to the enactment of the JOBS Act in 2012, raising capital for private companies was limited to offline communications and was dominated by the professional venture capitalists. Now the capital raising process has been democratized. Capital can be raised online directly by companies or through intermediaries. It can be accomplished by crowd sourcing to "accredited investors" or, in limited amounts, by crowd funding to everyone. Additionally, companies can raise capital in an "IPO lite" manner by using the new Reg A+.
Come join us on the Columbia University campus for an entertaining evening with a world class panel of the leaders changing the way that capital is being raised for new emerging companies. Co-sponsored by MintzEdge (powered by the law firm of Mintz Levin) and Columbia Technology Ventures, learn what these innovators in the new world of raising capital are thinking and planning.
When
Thursday, November 3, 2016 - 6:00 PM ET
Speakers 
David Weild, IV, Chairman and CEO, Weild & Co.
Ryan Reid, CEO and Co-Founder, SeedInvest
Greg Brogger, CEO, Sharespost
David Rose, CEO and Founder, Gust
Daniel DeWolf, Member, Mintz Levin (Moderator)
Speakers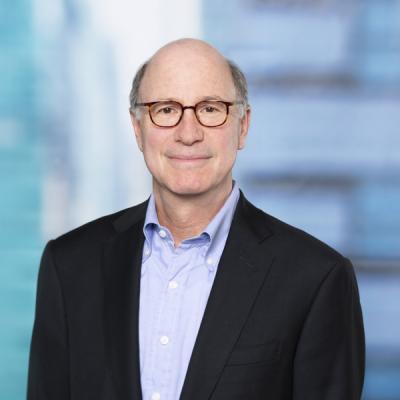 Daniel I. DeWolf is an authority on growth companies and serves as Chair of Mintz's Technology Practice Group and Co-chair of the firm's Venture Capital & Emerging Companies Practice. He has worked on pioneering online capital-raising methods. He also teaches venture capital law at NYU Law School. David Weild
Speaker
Chairman and CEO, Weild & Co Ryan Reid
Speaker
CEO and Co-Founder, SeedInvest Greg Brogger
Speaker David Rose
Speaker