Immigration & Visa Issues for German-American Cross Border Business
Date:
Time: 5:30PM
Location: Boston, MA
Speakers
William L. Coffman focuses on immigration and nationality law at Mintz. He represents clients on immigration matters before the US Citizenship and Immigration Services, the Department of Labor, and US and foreign consulates.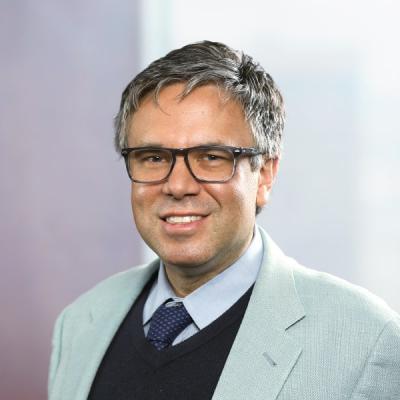 Douglas Hauer is a Mintz attorney and noted authority on the EB-5 investor visa program, which gives developers a path for securing capital for real estate, hospitality, and infrastructure projects. He's an essential resource for companies looking for financing from offshore sources. Elizabeth Goss
Speaker Helmut Landes
Speaker
Deputy Consul General, Consulate General of the Federal Republic of Germany in Boston Philip Curtis
Speaker
Managing Partner, Chin & Curtis, LLP