Signature Series - What's Really Driving the Gender Pay Gap?
Athena
Date: October 3, 2016
Time: 1:30PM - 4:00PM
Speakers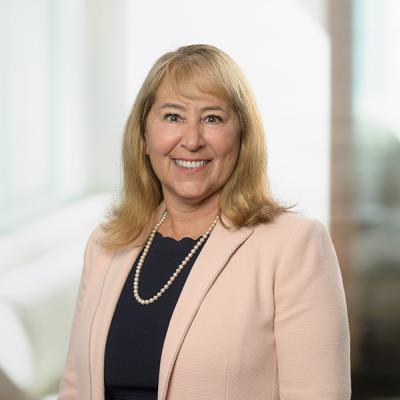 Jennifer B. Rubin is a Mintz Member who advises clients on employment issues like wage and hour compliance. Her clients range from start-ups to Fortune 50 companies and business executives in the technology, financial services, publishing, professional services, and health care industries.