Working with the Press in an Evolving Media Landscape
NECEC
Date: March 15, 2016
Time: 4:30AM - 6:30AM
Location: Boston, MA
Mintz Levin is excited to host a panel organized by NECEC's PR Committee entitled, "Working with the Press in an Evolving Media Landscape." Not long ago newspapers and magazines were considered the go-to resource for information. Now in our instant-gratification economy, Twitter, Facebook, blogs and other social media channels play a much larger role in how the media shares information and news with the general public. As businesses work to successfully and consistently share their stories, it's essential to understand how the media works. What kind of stories are they looking for? How can you research their past coverage to understand their future stories? What channels and platforms do they want to be pitched on? Why should they care about your pitch?
During this panel, attendees will hear from top-tier journalists who will share their candid feedback about how to effectively work with them. The panelists will discuss the current status of the media landscape and where they see it going in the next five years. They'll provide details about how they prefer to engage with businesses and PR professionals, and take your burning questions.
Agenda
8:30 am - 9:00 am: Networking and Coffee
9:00 am - 10:30 am: Panel Discussion and Q&A
Event Details
Speakers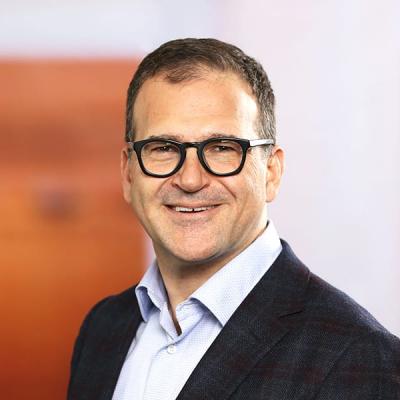 Sahir Surmeli is a Mintz business counselor who advises companies, boards, entrepreneurs, investment banks, and venture and private equity investors as they build and grow companies. He handles public offerings, 144A and private financings, acquisitions, joint ventures, and strategic partnerships. Gintautus Dumcious
Panelist
Statehouse Reporter, Springfield Republican/MassLive.com Jon Chesto
Panelist
Business Reporter, The Boston Globe Stephen Lacey
Speaker
Managing Editor, Greentech Media Sara Castanellos
Panelist
Technology Editor, Boston Business Journal