2017 North America Regional Product Safety Training Workshop
ICPHSO
Date: June 28, 2017
Time: 11:00AM - 1:00PM
Location: Toronto, Canada
Topics
Innovation in Product Safety
 
Mintz Levin's Matthew Howsare spoke on the panel "Innovation in Product Safety" at ICPHSO's 2017 North America Regional Product Safety Training Workshop in Toronto on June 28, 2017.
Panel Description
This panel will explore the best practices for managing safety risks for innovative products in the ever-faster pace for both products and services and introduce the double challenge of innovative products and the speed at which those products appear and disappear in the market. Discussion points will include how the historic approach to developing and implementing safety standards is not keeping pace with innovation. Safety standards may lag the entire life cycle of a product, including innovative "second-generation" alternatives, resulting in the need for ever changing business models. The audience will have significant time to participate in the discussion.
Speakers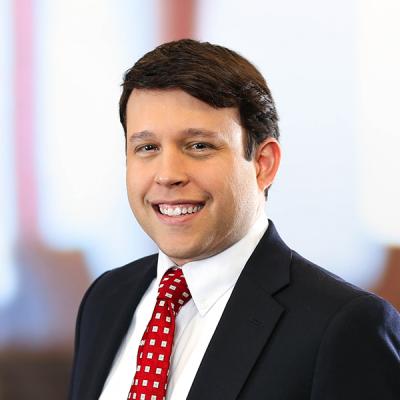 Matthew R. Howsare is a prominent consumer product safety lawyer at Mintz. He advises manufacturers, retailers, importers, distributors, trade associations, and test laboratories on compliance, regulatory enforcement, recalls, and other product safety issues.