2017 TechGC National Summit
Date: October 27, 2017
Time: 11:00AM - 1:30PM
Location: New York, NY
Topics
Dual GC / COO: Wearing Two Hats
 
Negotiating Commercial Licensing Contracts
 
General Counsels of venture-backed startups face a unique set of challenges resulting from operating in a hypergrowth environment.  Headcounts grow exponentially, regulatory gray areas and traps are prevalent, legal budgets are lean, media scrutiny can be intense and the pressure and stakes are high.  
TechGC is bringing together startup and venture capital GCs from across the country for a full day of GC-to-GC learning and networking to share best practices and exchange ideas around these issues.
Speakers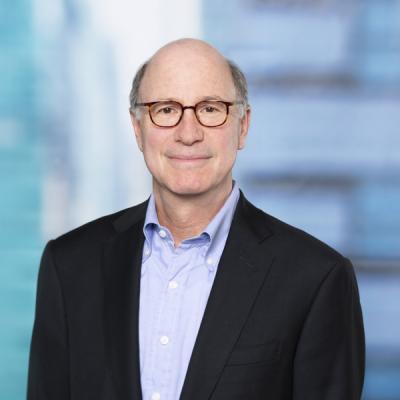 Daniel I. DeWolf is an authority on growth companies and serves as Chair of Mintz's Technology Practice Group and Co-chair of the firm's Venture Capital & Emerging Companies Practice. He has worked on pioneering online capital-raising methods. He also teaches venture capital law at NYU Law School.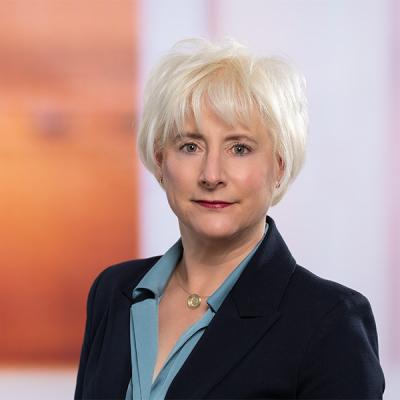 Julie E. Korostoff serves as Co-chair of Mintz's Licensing & Technology Transactions and Outsourcing Groups. She leads a wide array of technology transactions, including licensing and distribution agreements, and is recognized for her work in the financial services and digital health industries.