Best Strategies and Practical Tips in Winning Paragraph IV Disputes
The Knowledge Group
Date: May 15, 2017
Time: 8:00AM - 9:30AM
Location: Webinar
Topics
Best Strategies and Practical Tips in Winning Paragraph IV Disputes
Event Details
The Paragraph IV litigation landscape is continuously evolving and transforming, with recent Supreme Court patent decisions on construction, personal jurisdiction and 101 patent eligibility and other uncommon circumstances affecting critical Paragraph IV components. Recent legal and regulatory changes, updates on PTO grant procedures, and the ever complex settlement landscape under Actavis are significant factors that also contribute to the drastic changes in the pharmaceutical patent practice.
In this webinar, a panel of thought leaders and practitioners will discuss the significant and latest issues impacting Paragraph IV litigation. Speakers will also offer best strategies and practical tips on how to meet these challenges head-on and win a Paragraph IV dispute.
Key topics include:
Claim Construction and the Cuozzo Decision
Personal Jurisdiction Issue
Continuing Impact of 101 Patent Eligibility
ANDA Litigation and PTO Post Grant Procedures
Paragraph IV Court Decisions and Settlements
Speakers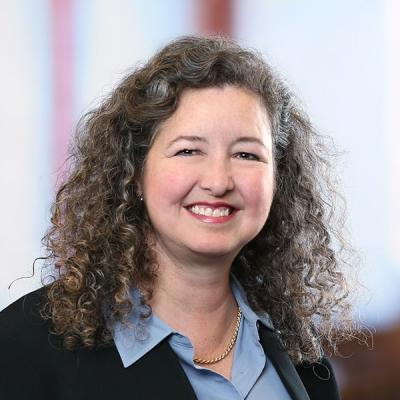 Kathleen B. Carr is a Mintz attorney with more than 20 years of experience as lead counsel on federal and state court cases. She has led trial teams on Hatch-Waxman pharmaceutical patent litigation, and she's registered to practice before the US Patent and Trademark Office.