Estate Planning for the Small Business Owner
MCLE New England
Date:
Time: 2:00PM
Location: Boston, MA
Topics
Estate Planning for the Small Business Owner
About the Event 
Drafting estate planning documents for the small business owner is a multifaceted task. This program guides you through the necessary steps and essential procedures needed to meet your client's needs when they prepare to sell their business. Join an estate planning practitioner and wealth management experts as they address frequently encountered planning issues and provide practical answers to challenges associated with these important transactions.
Speakers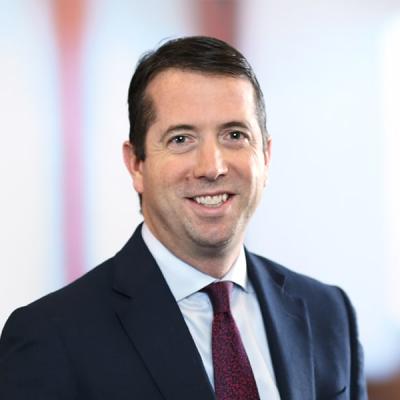 Kurt R. Steinkrauss is the Chair of Mintz's Closely Held Business Group and Co-chair of the Private Equity Practice. He helps individuals and families implement successful estate planning strategies. Kurt also handles a variety of corporate and employment matters.