Paragraph IV Challenges: Exploring 2017 Trends, Developments and Updates
The Knowledge Group
Date: August 31, 2017
Time: 11:00AM - 12:00PM
Location: Webinar
Topics
Exploring 2017 Trends, Developments and Updates
 
Event Details
Since its enactment, the Hatch-Waxman Act has been continuously encouraging generic drug manufacturers to challenge active drug patents and gain market entry before the patents' expected nominal expiration dates.

In the past several years, the number of lawsuits involving Paragraph IV challenges has significantly increased and the outcome of each litigation varies significantly according to the type of patent challenged.

In this webinar, organized by the Knowledge Group, a team of thought leaders and professionals will provide the audience with an in-depth analysis of the important issues and trends surrounding Paragraph IV challenges. Speakers will also present key strategies and practical tips to avoid common risks and pitfalls surrounding this significant topic.
Key Topics Include:
Paragraph IV Challenges in the 2017 Landscape
Recent Court Decisions
Scope and Limitations
Common Risks and Pitfalls
Recent Trends, Developments, and Updates
Speakers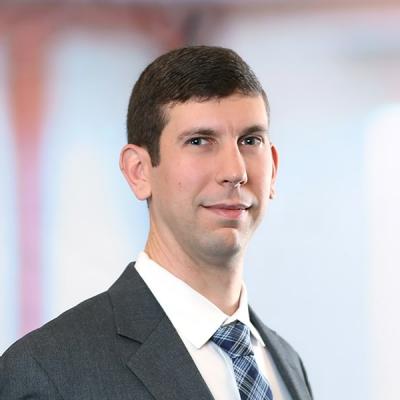 Joseph D. Rutkowski is an Associate who litigates intellectual property issues and counsels Mintz clients on IP rights. His primary focus is in patent litigation. Joseph's clients include companies in the pharmaceutical, medical device, consumer product, and telecommunications industries.