Patent Fundamentals Bootcamp 2017
Practising Law Institute
Date:
Time: 9:00AM
Location: PLI California Center, San Francisco, CA
Topics
An Introduction to Patent Drafting, Prosecution, and Litigation
Event Details
This program is directed to patent prosecuting and litigating attorneys and patent agents with or without a Patent Office registration number and with little or no patent experience. The program will focus on teaching the basics of claim drafting, patent application preparation and prosecution, and also provide a review of recent developments in the law. A litigator's perspective is included to show how drafting and prosecution can influence the development, and often the outcome, of subsequent patent litigation; and, conversely, how a litigator's perspective can inform drafting and prosecution. The clinics offer a unique supplement to the kind of hands-on mentoring that senior attorneys are hard-pressed to provide to less-experienced attorneys and agents.
Speakers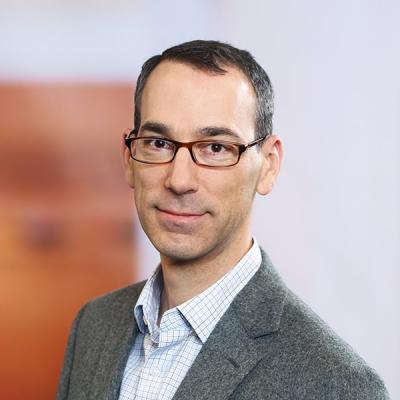 Alexander R. Trimble, PhD, is a Mintz Member and patent attorney who provides pharmaceutical companies with strategic legal and business advice. Alex evaluates matters related to patentability and freedom-to-operate issues.