Veteran Entrepreneur Series Part 3: Employment & Litigation Avoidance
Date:
Time: 5:00PM
Location: San Diego, CA
Speakers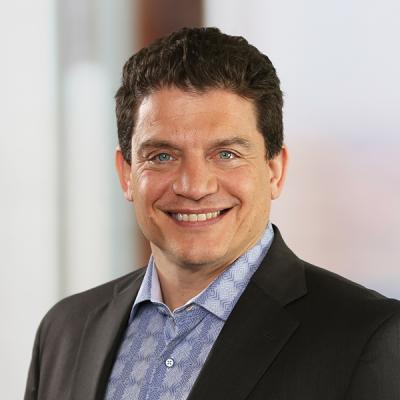 Micha Mitch Danzig is a Mintz attorney who litigates employment, commercial, and trade secret disputes. He represents clients in court and before state and federal agencies, including the EEOC, DOJ, and similar California agencies. Micha also performs management training for employers.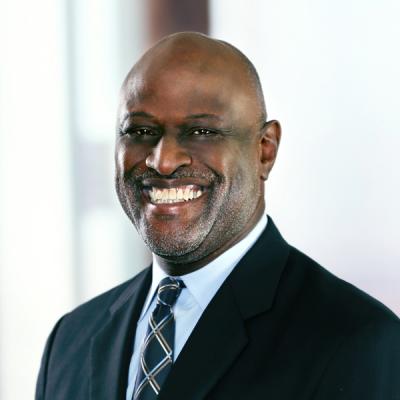 Randy K. Jones is an esteemed trial lawyer who draws on extensive courtroom experience to help Mintz clients. He often negotiates efficient solutions well short of trial. Clients who need a seasoned courtroom practitioner have asked Randy to take charge of cases shortly before trials.