17th Annual Business Litigation Conference 2018
MCLE
Date: February 9, 2018
Time: 7:00AM - 12:00PM
Location: MCLE Conference Center, 10 Winter Place, Boston, MA
Topics
Tried-and-True Damages Theories: The Expert Perspective
 
The 2018 Annual Business Litigation Conference will feature the latest updates on new business litigation developments and important case law delivered in a dynamic, streamlined format by a stellar faculty of US District Judges, a US Magistrate Judge, Massachusetts Superior Court Judges, and preeminent practitioners.
Mintz Levin's Larry Schoen will moderate the "Tried-and-True Damages Theories: The Expert Perspective" panel at the conference on February 9, 2018.
Event Details
This conference will be offered as both an on-site program and a webcast.
Speakers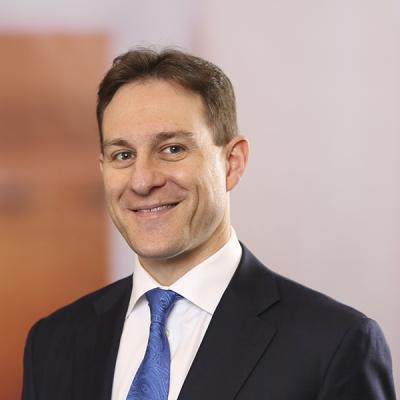 Laurence A. Schoen is a Mintz trial lawyer whose practice encompasses a wide array of commercial litigation. Larry handles litigation such as antitrust, class action defense, contract and shareholder disputes, accountant liability, trade secret, insurance, and health care cases.