2018 LESI Annual Conference
Licensing Executives Society
Date:
Time: 2:30PM
Location: Manchester Grand Hyatt San Diego, CA
Topics
Funding the High-Tech/Med Devices Startups
 
Funding the High-Tech/Med Devices Startups
Funding startups has never been harder. Though investors are putting more dollars to work than ever before, their sophistication requires that an entrepreneur truly understand investor logic. Armed with that understanding, the entrepreneur should be able to play the odds by pitching across the country, esp., in this era of low-cost travel and a ubiquitous internet. But is that actually so? Regional differences and, esp., those between the West and East coasts contstrain the practicalities of fund-raising for the startup. Come to Part I of a Two-Part Series (Part II is scheduled for Boston in Oct. 2018) to hear the West Coast perspective on fund-raising.
Speakers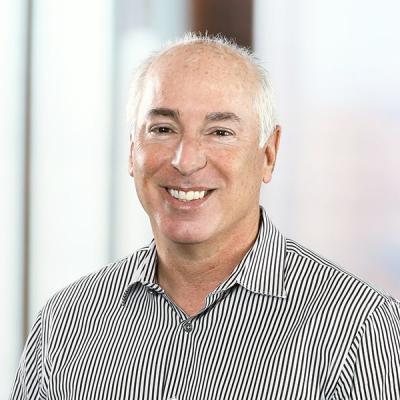 Jeremy D. Glaser is Co-chair of Mintz's Venture Capital & Emerging Companies Practice. He has over three decades of experience guiding life sciences and technology companies in growth and financing strategies, including public offerings, financings, mergers and acquisitions, and SEC compliance.