ABA Forum on Construction Law Annual Meeting 2018
Tackling Crime and Corruption in the Construction Industry
Date:
Time: 11:30AM
Location: Le Centre Sheraton Montréal Hotel 1201 Boulevard Rene-Levesque West Montréal, Québec, Canada
Will Hill, Co-chair of Mintz's Construction Law Practice, will moderate a panel that will discuss Quebec's Charbonneau Commission of 2011, which examined corruption and the influence of organized crime in the local construction industry. In detailing the wrongdoings, and describing the recommendations and reforms made to date, the panelists will focus on the ethical issues and take-aways for American lawyers in the procurement and construction industries.
Speakers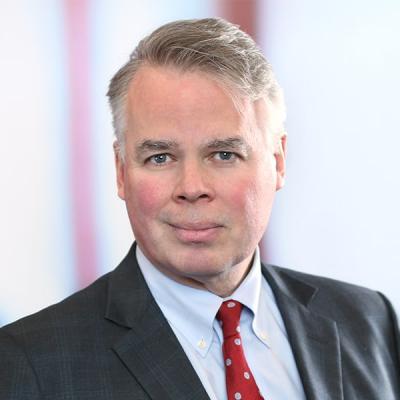 William M. Hill is a preeminent construction lawyer at Mintz. He helps clients avoid litigation when possible, and his practice includes disputes and transactions as well as commercial and corporate litigation. Will is a past chair of the American Bar Association Forum on Construction Law.