Date:
Time: 5:30PM
Location: Santa Ana Pueblo, NM
Mintz Levin's Scott Rader will speak on the "Gaming Panel" at the Conference of Western Attorneys General's 2018 Annual Meeting on July 24, 2018.
Speakers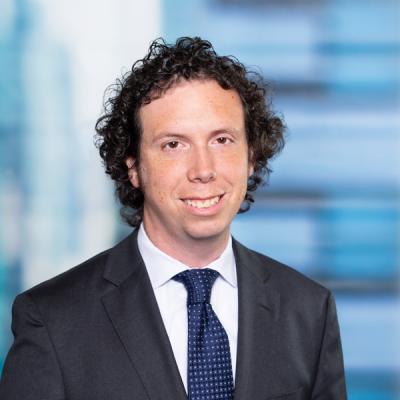 Scott A. Rader practices commercial litigation at Mintz. He has achieved successful litigation results for clients in the finance, environmental, health care, communications, antitrust, insurance, and gaming law industries. Scott also advises clients on regulatory matters in these areas.