The Future of Technology: Legal Issues Associated with Artificial Intelligence and Drones
Artificial Intelligence and the Communications Industry
Date:
Time: 3:00PM
Location: Wiley Rein LLP, 1776 K Street, NW
The Federal Communications Bar Association (FCBA) Engineering and Technical and Internet of Things Committees will sponsor a CLE on Thursday, October 4, entitled "The Future of Technology: Legal Issues Associated with Artificial Intelligence and Drones." Jonathan Markman will moderate "Artificial Intelligence and the Communications Industry" where panelists will discuss the basic principles of AI as well as the legal challenges it poses, both inside and outside the communications industry. For more information, click here. 
Speakers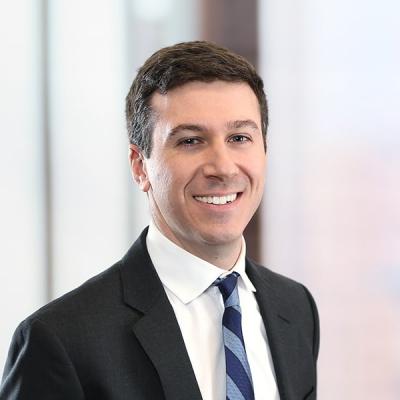 Jonathan R. Markman practices communications law at Mintz. His practice focuses on wireless, cable, and emerging technologies, with an emphasis on drones and the wireless spectrum. Jonathan has experience with the FCC and FAA. He also assists with foreign government advocacy efforts.