National Association of College and University Attorneys' Annual Conference
National Association of College and University Attorneys
Date:
Time: 3:30PM
Location: Minneapolis, MN
Topics
Conquering Construction Contracts: An Introduction to Drafting, Negotiating, and Interpreting Construction Contracts
 
Speakers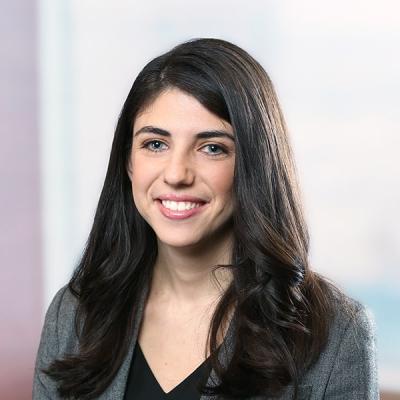 Rebecca D. Raphaelson is a Mintz Associate and a member of the firm's Construction Law Practice Group. She handles a variety of litigation matters, including construction, complex business litigation, and fiduciary matters. Rebecca represents property owners and general contractors.