Seed-stage Investment Workshop and Investor Showcase
Date: August 15, 2018
Time: 3:30PM
Location: BioLabs@NYULangone
Dan DeWolf and Sam Effron will discuss ways to structure seed-stage investments, including Convertible Notes and Series Seed Notes, and important things to think about when raising your first rounds during this workshop at BioLabs@NYU Langone. 
For more information, click here. 
Speakers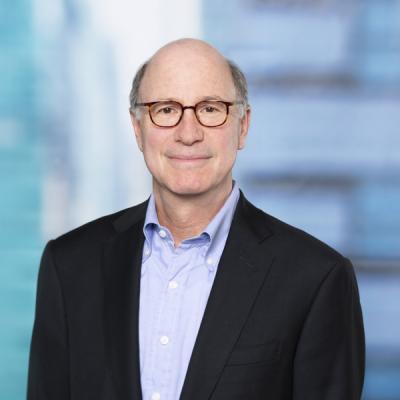 Daniel I. DeWolf is an authority on growth companies and serves as Chair of Mintz's Technology Practice Group and Co-chair of the firm's Venture Capital & Emerging Companies Practice. He has worked on pioneering online capital-raising methods. He also teaches venture capital law at NYU Law School.
Samuel Asher Effron assists Mintz clients with venture capital and private equity transactions, helping start-ups with legal and business matters. He has clients in a variety of technology sectors, including video gaming, music, virtual and augmented reality, and consumer electronics.