TAG Visa Presentation
Payette
Date:
Time: 9:00AM
Location: Boston, MA
Mintz is proud to host Payette's TAG Visa Presentation for Principals and Partners from architecture firms in the Boston and Cambridge areas.
Speakers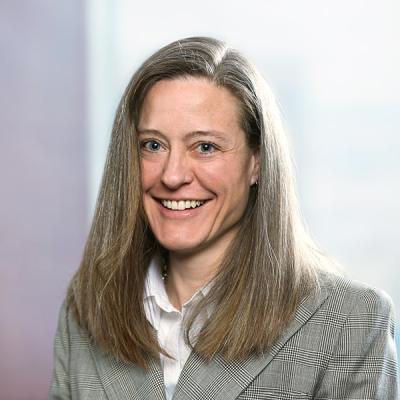 Maryanne Kline is a Practice Group Associate at Mintz. Her practice focuses on US federal immigration law, with a concentration on business-based immigration issues. Maryanne counsels clients on issues related to hiring foreign nationals, executives, managers, and other workers.