UJA White Collar & Securities Enforcement Lunch & Learn
Briefing with Marc Berger, Director, SEC's New York Regional Office
Date:
Location: New York, NY
Mintz Member David Siegal is moderating an exclusive conversation with Marc Berger, Director, SEC's New York Regional Office. The event is sponsored by the UJA Federation of New York.
Speakers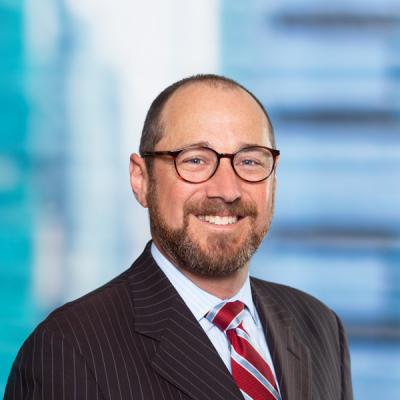 David M. Siegal is a white collar defense attorney and trial litigator at Mintz who represents companies, executives, and high-level professionals in complex business investigations, government enforcement actions, and related criminal and civil cases in courts and before regulatory agencies. Marc Berger
Speaker
Director of the New York Regional Office of the SEC