2019 Impact Capitalism Summit
Big Path Capital
Date: July 17, 2019
Time: 12:00PM
Location: The Nantucket Hotel & Resort, 77 Easton St., Nantucket, MA
The Impact Capitalism Summit is one of the largest convening of investors focused on maximizing impact and maximizing return. With a thought-provoking and actionable agenda designed to facilitate peer-to-peer learning, the Summit's program will encourage collaboration in a unique environment that promises to capture the imagination and inspire participation. Speakers include prominent family offices, institutional investors, as well as influential foundations, and will address the factors that are driving their impact investment decision-making in 2019 and beyond.
Mintz is a proud sponsor of the 2019 Impact Capitalism Summit. Mintz's own Tom Burton, Chair of the Energy & Sustainability Practice, and Ben Stone, Corporate Attorney in the Impact Capital & Social Innovation Practice, will speak at the summit.
Speakers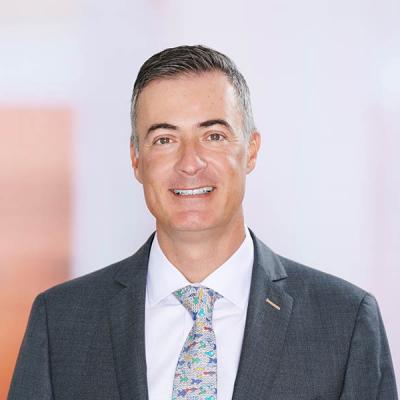 Tom Burton has helped to shape the clean energy industry by drawing on his passion for innovation. As a Mintz attorney, Tom counsels investors, entrepreneurs, and Fortune 100 companies. He also guides start-up organizations and accelerators to foster the next generation of energy leaders. Speaker