2019 MO Summit
Big Path Capital
Date: April 3, 2019
Location: Cambria Hotel, 15 Page Ave., Asheville, NC
The Momentum (MO) Summit is an invitation-only, two-day event convening top CEOs who are scaling high-growth, positive-impact companies using the power and creativity of business. MO Summit businesses are growing rapidly, achieving scale, and generating profits by creating solutions to the world's pressing social and environmental issues. The event offers attendees, not only a variety of speaking panels by leading executives, but also networking opportunities with other top CEOs who are leveraging business for scale and a better tomorrow, as well as one-on-one meetings with leading mission-aligned investors and 20-minute consults with mission-aligned banks, accounting firms, law firms, and other service providers.
Kicking off the MO Summit is the Impact Leaders Boot Camp, which features many of the Summit's phenomenal speakers. Also being celebrated at the MO Summit is RealLeaders100, of which Mintz is a founding sponsor. The RL100 ranks the top companies leveraging the engine of capitalism for great profit and great good.  These companies are driving a dynamic segment of the economy, bearing a new vision of capitalism, demonstrating that every transaction represents an opportunity for profit and prosperity to manifest.
Mintz's own Tom Burton will speak at the pre-event boot camp on the topic of "Hard Won Lessons: Leadership, Passion, Self-Reflection" as well as during the Summit on the topic of "Can I Raise Capital & Not Compromise Mission?".
For more information on this event, please click here.
Speakers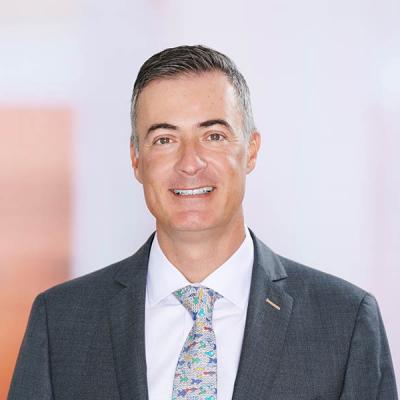 Tom Burton has helped to shape the clean energy industry by drawing on his passion for innovation. As a Mintz attorney, Tom counsels investors, entrepreneurs, and Fortune 100 companies. He also guides start-up organizations and accelerators to foster the next generation of energy leaders.