Boston Bar Association Life Sciences Conference
Date: October 23, 2019
Time: 11:00AM - 12:00PM
Location: Royal Sonesta Boston
Yalonda Howze and Bill Whelan will speak at the Boston Bar Association's annual Life Sciences Conference. Yalonda will speak on a panel about "Strategies for Managing Law Firm and In-House Legal Department Relationships and Budget Priorities" and Bill will be a panelist on "A Fork in the Road – Go Public, Stay Private, or Sell the Company?" This is the premier legal conference for Boston-area life sciences practitioners and industry experts from in-house legal departments, law firms, academia, and government.
Speakers
William T. Whelan is a Mintz Member who counsels life science companies on venture capital financing and mergers and acquisitions. Bill guides clients through every stage of the corporate life cycle. He works with biotechnology, medical technology, and health care IT companies.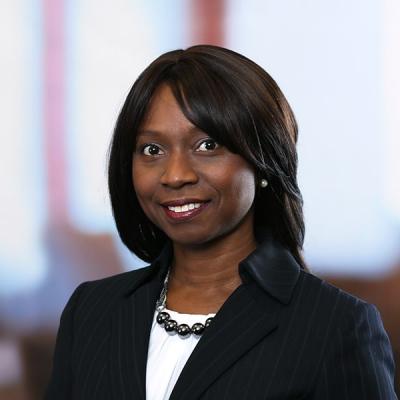 Yalonda T. Howze is a Mintz litigator and relationship partner with a focus on the life sciences sector. She assembles cross-functional teams that take a collaborative approach to meet clients' needs. Yalonda and her team also conduct comprehensive product risk and compliance assessments.