BPLA Case Law Meeting
Boston Patent Law Association
Date:
Location: https://www.bpla.org/events/EventDetails.aspx?id=1176530
Topic
Vanda Pharmaceuticals, Inc. v. West-Ward Pharmaceuticals 
Pete Corless will be leading a discussion of the CAFC's decision in Vanda Pharmaceuticals, Inc. v. West-Ward Pharmaceuticals. The meeting will include a discussion of subject matter eligibility under 35 U.S.C. 101 with particular respect to diagnostic and treatment methods and the Federal Circuit's Athena Diagnostics, Inc. v. Mayo Collaborative Services, LLC,  __ F.3d ___ (February 6, 2019) and Vanda Pharm, Inc. v. West-Ward Pharm. Intl, Ltd., 837 F.3d 1117 (Fed. Cir. 2018) as well as the USPTO 2019 Revised Patent Subject Matter Eligibility Guidance as currently released for comments.  In Athena Diagnostics, the split Federal Circuit panel affirmed that the diagnostic method claims at issue were patent ineligible.  In Vanda Pharm, another split panel agreed with the lower court that the treatment claims were both directed to patent-eligible subject matter and infringed.
Speakers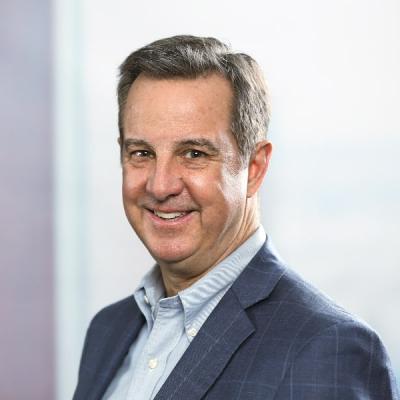 Peter Corless is a Mintz attorney who handles extensive patent and trademark portfolios for companies and academic institutions. His cases involve pharmaceuticals, specialty chemicals, biotechnology, medical devices, and other innovations. Peter regularly provides opinions on patent issues.