California Consumer Privacy Act: Enforcement and That Private Right of Action
Date: July 31, 2019
Time: 1:00PM - 2:00PM (EST)
With the California Consumer Privacy Act (CCPA) set to take effect on January 1, 2020, many businesses dealing with California consumers and their information are under immediate pressure to comply. Despite the deadline, the CCPA remains a work in progress. From ways to institute compliance practices in such a short amount of time, to strategies for avoiding the incoming flood of litigation, many unanswered questions remain. 
This session will focus on: 
The latest CCPA legislative updates
Tips for anticipating and avoiding CCPA class actions
The CCPA's private right of action
Strategically responding to CCPA requests
A checklist on best practices for complying with the new regulations and how to avoid pitfalls
*Please note: CLE credit is only available to those who attended the live webinar on 7/31/2019
Speakers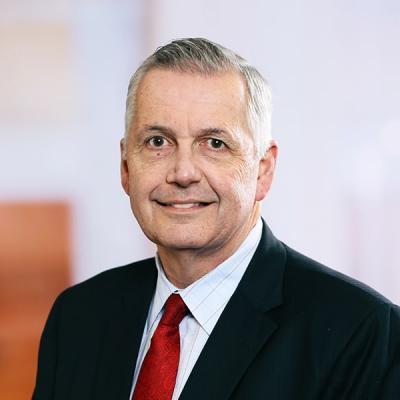 Daniel J. Herling is a highly regarded product liability defense attorney at Mintz. He handles litigation and class actions involving consumer products, leveraging his deep knowledge of California's consumer protection regulations and laws.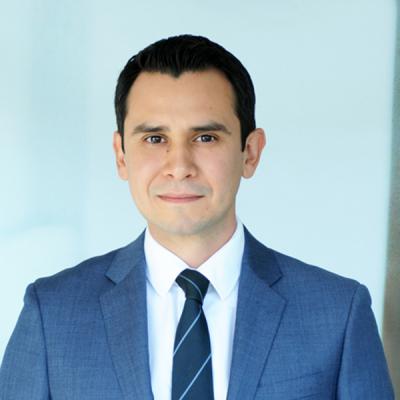 Esteban Morales is a Mintz litigator who handles class action defense and financial services litigation for companies of all sizes. He defends clients targeted in class action suits, and the results include dismissals at the pleading stage. Esteban practices in Mintz's Sports Law Practice. Speaker