Corporate Directors Forum
Essentials of Corporate Directorship: Preparing for Your First Board Seat
Date: May 15, 2019
Time: 5:00AM - 12:30PM (EST)
Location: 3580 Carmel Mountain Rd #300 San Diego, CA 92130
Topics
Public companies are continuously searching for qualified board candidates. The new California mandate, requiring the inclusion of women on boards, creates even greater demand.
Understand the full scope of what it means to be a director on a publicly-traded company board. Let the Corporate Directors Forum help you better position yourself as a board-ready candidate by providing you with the essentials of corporate governance. To encourage greater dialogue, the program is limited to 40 attendees.
This 6-hour, seminar will cover the most critical elements of directorship:
Roles & Responsibilities of Directors & Role of the Board in Strategy
Mergers & Acquisitions
Securities Law
D&O Insurance
Slate of Board Nominees – Being Nominated
Speakers
Julia R. Brown, Director, American Gene Technologies International; fmr. Director, Various Companies
Brad Hering, Client Executive, Executive Liability Division, Marsh & McLennan Insurance Agency, LLC
Sean T. Prosser, Partner, Mintz
Scott Stanton, Partner, Mintz
Teresa Jacques, Technology and Board Practice, Major Executive Search
Speakers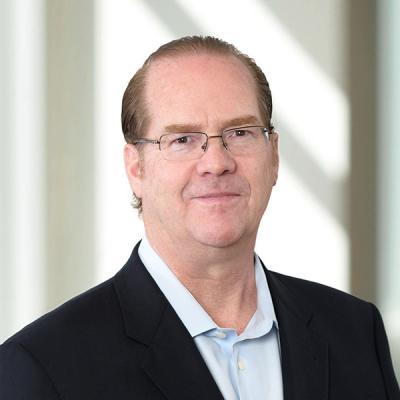 Sean T. Prosser is a Mintz Member and former SEC enforcement attorney who defends clients facing shareholder litigation; SEC, FINRA & DOJ investigations and actions; and other government and regulator investigations and enforcement proceedings. He has a substantial securities litigation practice.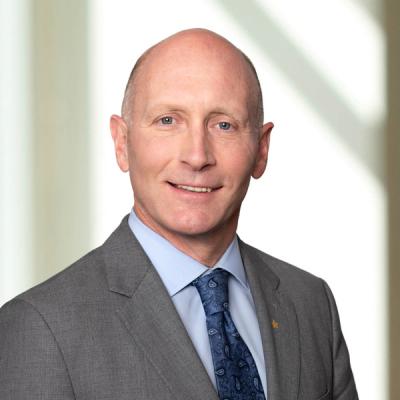 Scott A. Stanton is a Mintz corporate attorney with experience in mergers and acquisitions, securities offerings, corporate governance, and general corporate matters. He represents companies, boards of directors, and board committees in technology, life sciences, and other sectors.