The First Most Important Decision for the Entrepreneur: How to Choose the Right Corporate Entity for Your Startup
Date: April 3, 2019
Time: 1:30PM - 4:00PM
Location: [email protected], 180 Varick St., 6th Floor, New York, NY
A successful business must be built on a solid foundation. Mintz is a proud to be a Gold Sponsor of [email protected]'s panel discussion, where Mintz attorneys Daniel DeWolf and Samuel Effron will discuss the considerations that startup founders should take into account when choosing what kind of corporate entity they will use for their enterprise.
Speakers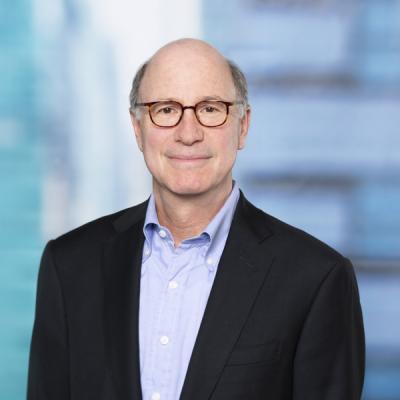 Daniel I. DeWolf is an authority on growth companies and serves as Chair of Mintz's Technology Practice Group and Co-chair of the firm's Venture Capital & Emerging Companies Practice. He has worked on pioneering online capital-raising methods. He also teaches venture capital law at NYU Law School.
Samuel Asher Effron assists Mintz clients with venture capital and private equity transactions, helping start-ups with legal and business matters. He has clients in a variety of technology sectors, including video gaming, music, virtual and augmented reality, and consumer electronics.