The *first* most important decision for the entrepreneur: how to choose the right corporate entity for your start-up
Date: April 3, 2019
Time: 5:30PM
Location: BioLabs, New York, NY
Daniel DeWolf and Samuel Effron will be speaking on "The *first* most important decision for the entrepreneur: how to choose the right corporate entity for your start-up" at BioLabs in New York. 
Speakers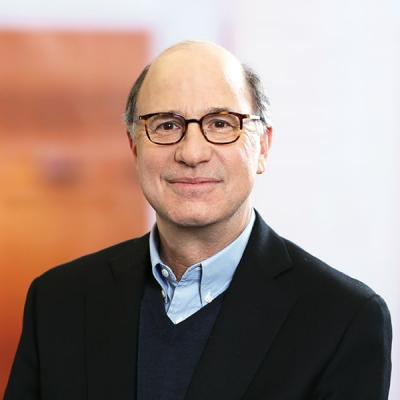 Daniel I. DeWolf is an authority on growth companies and serves as Chair of Mintz's Technology Practice Group and Co-chair of the firm's Venture Capital & Emerging Companies Practice. He has worked on pioneering online capital-raising methods. He also teaches venture capital law at NYU Law School.
Samuel Asher Effron assists Mintz clients with venture capital and private equity transactions, helping start-ups with legal and business matters. He has clients in a variety of technology sectors, including video gaming, music, virtual and augmented reality, and consumer electronics.