Practising Law Institute - Broadband and Cable Industry 2019
AI, Drones and Internet of Things: The Machines Are Rising!
Date: May 13, 2019
Time: 7:45AM - 8:45AM
Location: 1177 Avenue Of The Americas Second Floor Entrance on 45th Street New York, NY
Artificial intelligence, drones, and the Internet of things are all the rage.  Hear from our panel of experts about significant developments in the communications marketplace and the relevant the legal and policy issues, including—
Licensed and unlicensed spectrum issues
Export control considerations
Developing regulations regarding safety, privacy, and security
Speakers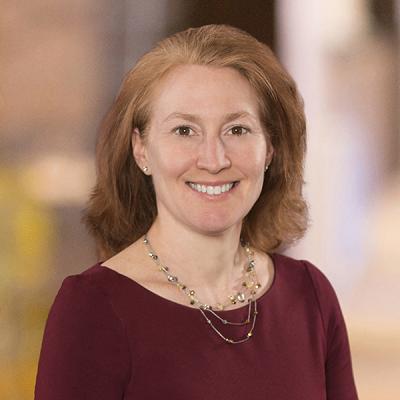 Laura A. Stefani is Of Counsel to Mintz, where she counsels clients seeking to bring new wireless technologies to market on regulatory issues. Her areas of focus include unlicensed and licensed wireless technologies, unmanned aircraft, satellite, medical devices, and the Internet of Things.