Date: November 20, 2019
Time: 12:00PM - 1:00PM
Location: Boston Bar Association
During this session, John Condon and Allyson Wilkinson will discuss recent developments in SEC rulemaking, including new Rule 163B allowing non-emerging growth companies to use testing-the-waters communications and proposed changes to Regulation S-K relating to business, legal proceedings and risk factor disclosure.
Speakers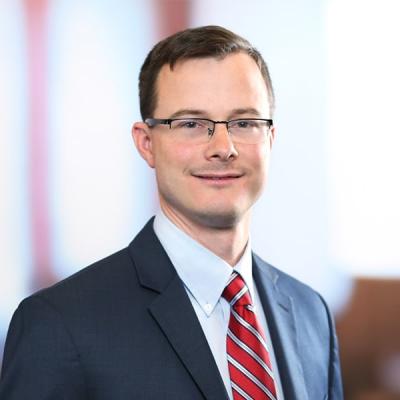 John P. Condon focuses on securities, venture capital, debt financing transactions, and general corporate law at Mintz. He represents clients in the Life Sciences, MedTech, Tools, and Devices, Clean Tech & Renewables, and Health Care industries.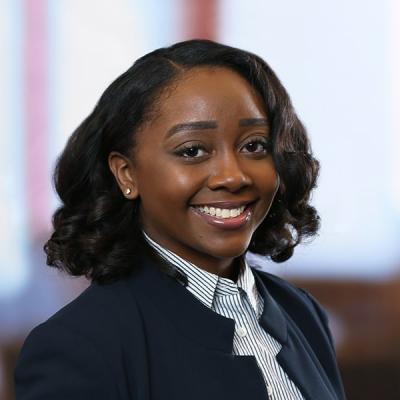 Allyson Wilkinson is an Associate in Mintz's Corporate & Securities Section. Allyson works with both public and private companies. Before joining the firm, she provided counsel on corporate matters to an emerging social enterprise and to a high-tech accelerator for minority entrepreneurs.