Date: May 14, 2019
Time: 9:00AM - 1:00PM
Location: Mintz, One Financial Center, Boston, MA
Larry Naughton, Ed Pease, and Kurt Steinkrauss will be speaking at a tech M&A workshop entitled "Selling Up, Selling Out," organized by Corum Group. Mintz is a sponsor of this event. 
Presentation Agenda Highlights:
•Tech M&A Market Overview
•Valuations and Structures
•The New World of Buyers
•Profiting from Preparation
•Positioning for Price
•Valuation Models Today
•Tax Optimization
•Structuring for Success
•Strategizing Negotiation
 
For more information, click here. 
Speakers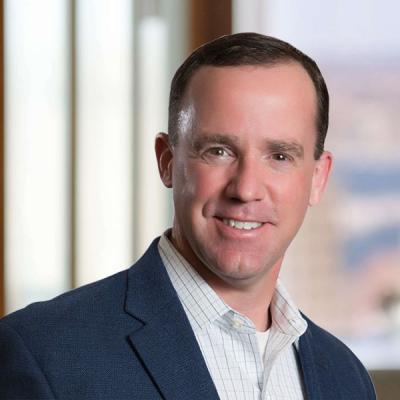 Larry Naughton is a Mintz corporate attorney who focuses on M&A deals, financings, and strategic agreements. He represents start-ups, emerging companies, and public companies as well as private equity and venture capital funds.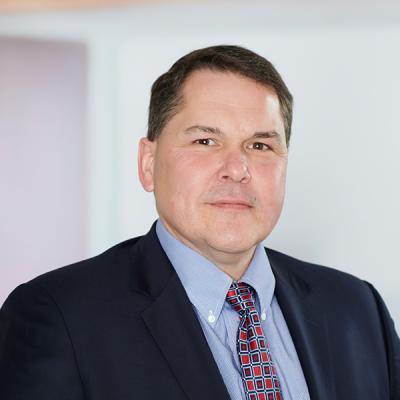 Ed C. Pease is a Member at Mintz who advises technology, life sciences, medical device, energy, and financial services entrepreneurs, start-ups, and emerging companies on equity structuring, IP protection, seed stage and venture capital financing transactions, and other commercial transactions.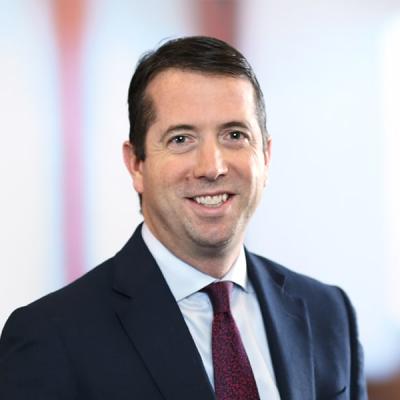 Kurt R. Steinkrauss is the Chair of Mintz's Closely Held Business Group and Co-chair of the Private Equity Practice. He helps individuals and families implement successful estate planning strategies. Kurt also handles a variety of corporate and employment matters.