34th National Institute on White Collar Crime
American Bar Association
Date: March 11, 2020
Time: 9:00AM - 10:15AM
Location: Marriott Marquis San Diego Marina 333 W Harbor Dr. San Diego, CA 92101-7709
Topic: Significant Legal Developments in the Regions
These panels will discuss new developments and trends in each region to better inform attorneys of strategies and arguments used in litigating white collar cases.
Western Region
Naeun Rim, Moderator
Angelo J. Calfo, Randy K. Jones, Kristen Tranezki, Jeff Tsai
Speakers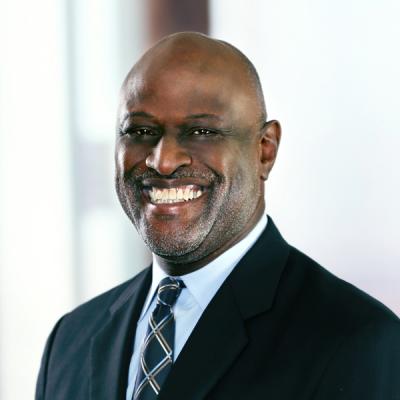 Randy K. Jones is an esteemed trial lawyer who draws on extensive courtroom experience to help Mintz clients. He often negotiates efficient solutions well short of trial. Clients who need a seasoned courtroom practitioner have asked Randy to take charge of cases shortly before trials.