Building, Equitizing and Protecting Your Brand
Morgan Stanley Panel
Date: April 30, 2020
Location: This is an online event.
Brands are critical for creating business value and the sports and entertainment business is no exception. Leveraging extraordinary talent into highly profitable business is only possible if the masses are well acquainted with the super-achiever's brand. In this seminar, industry professionals: Anthony Mulrain, Mintz, Member & Co-Chair Sports & Entertainment, Dinesh Melwani, Mintz, Member, Sports & Entertainment and Carlos Fleming, WME Partner, Sports Talent Marketing will share innovative ways they have helped professional athletes and entertainers leverage their brands. The panel will also discuss:
Building, marketing, monetizing, equitizing and leveraging a celebrity brand
Celebrity branding and social media
Protecting the brand and your business interests
Email [email protected] for more information.
Speakers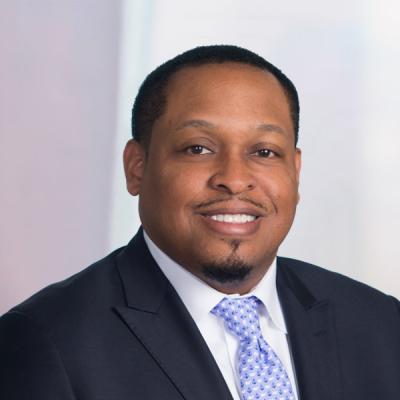 C. Anthony Mulrain is a Mintz Member who handles litigation matters for sports, entertainment, and media clients. His clients include professional athletes, entertainers, and sports agencies.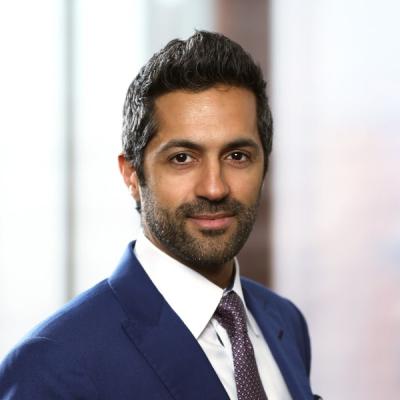 Dinesh K. Melwani is a transactional attorney at Mintz. Dinesh advises US and international clients on all types of corporate matters, including mergers and acquisitions transactions, strategic investments, entity formation, and financings.