ESG 101: Social Impact Investing and Board and C-Suite Diversity & Inclusion as Value-Creation Vehicles
Date: December 9, 2020
Time: 8:00AM - 9:00AM (EST)
Location: View the Webinar Recording
Join us for the second installment of our two-part introductory Mintz ESG webinar series. ESG — environmental, social, and governance — criteria are becoming increasingly central to the evaluation of investment options, corporate actions, and corporate performance. As a growing number of companies and investors embrace ESG, it is evolving to encompass a broad spectrum of societal developments that shape shareholder interests. Some of these issues include environmental sustainability, the economic, community, and health effects of the coronavirus pandemic, the increased focus on gender and racial equity in board composition, and the call for racial justice — both in the boardroom and throughout corporate America.

In this webinar, members of Mintz's multidisciplinary ESG team and Silda Wall Spitzer, CEO & Publisher of New York Makers, will explore ESG principles as value-creation vehicles through social impact investing and diversity and inclusion in the C-suite and boardroom.

This session will cover:
How social impact investing is linked to business purpose and creating both investment and social value
How emerging legal issues are affecting environmental and social impact investing 
How statutory initiatives and mandates aimed at regulating gender and racial balance for board composition and social justice–related derivative litigation impact board governance
How corporate diversity, inclusion, and equity initiatives influence ESG metrics
Speakers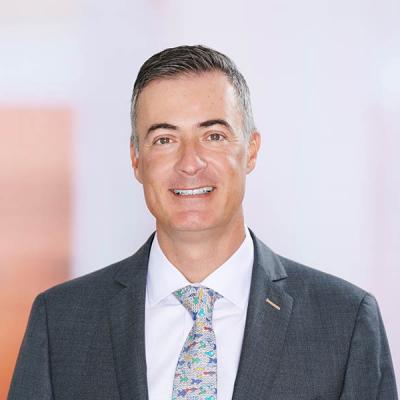 Tom Burton has helped to shape the clean energy industry by drawing on his passion for innovation. As a Mintz attorney, Tom counsels investors, entrepreneurs, and Fortune 100 companies. He also guides start-up organizations and accelerators to foster the next generation of energy leaders. Speaker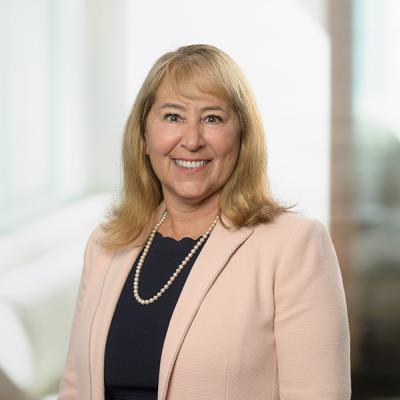 Jennifer B. Rubin is a Mintz Member who advises clients on employment issues like wage and hour compliance. Her clients range from start-ups to Fortune 50 companies and business executives in the technology, financial services, publishing, professional services, and health care industries. Silda Wall Spitzer
Speaker
CEO & Publisher, New York Makers Speaker