Date: February 5, 2020
Time: 3:00PM - 4:00PM
Location: New York Hilton Midtown
Topic: 
Using Analytics to Find the Signal in the Noise for Internal Investigations
This panel at the Legaltech 2020 conference will feature industry leaders, including Mintz's John Koss, discussing the use of analytics in data. 
Using Analytics to Find the Signal in the Noise for Internal Investigations So much information and so many questions: Today's organizations need technology that can help them quickly sift through their data to find the answers to pressing internal issues. This session will use case studies to illustrate how various analytics can identify patterns in data, uncover hidden relationships between people and events, translate coded language, and organize disparate information into logical groups and concepts—helping investigators find the signal in the noise.
Key takeaways:
Matching the right tools and techniques to the particular investigation at hand
Addressing proactive uses of analytics to prioritize data collection efforts and audit document populations Identify training and monitoring priorities that can ward off impending problems
The business implications
Speakers:
Allison Myers - Consilio
Richard Rauzi - Bank of America
John Koss - Mintz
Drew Pietro - Standard Chartered Bank
Danielle Panetta - Goodwin Procter
Speakers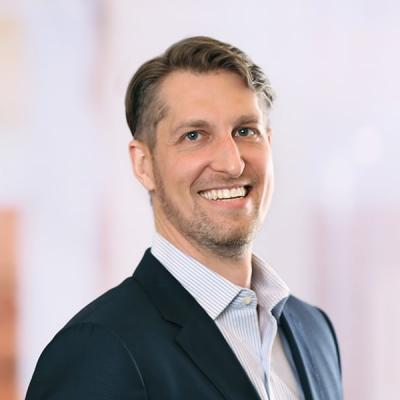 John B. Koss counsels Mintz clients on e-discovery and large data matters. He handles commercial litigation, investigations, and governmental inquiries, relying on his experience in practice and discovery project management. Previously, John led the Boston office of a major legal services firm.