Leveraging Transactional Insurance to Win the Bid in Mergers & Acquisitions
ACC National Capital Region Summer Series
Date: August 5, 2020
Time: 12:30PM - 2:00PM
Location: Online Event
In the increasingly competitive landscape of M&A deals, the use of representations and warranties insurance has become a key distinguishing factor among potential buyers. Our panel will discuss how strategic buyers can leverage transactional insurance to win the bid and efficiently close on purchase and sale agreements. Panelists will address how to stand out in the auction process, to tailor your internal diligence process for insurance underwriting, and to optimize your use of transactional insurance to minimize your downside deal risk.  
Presented by Matthew T. Simpson, Member at Mintz, Leah Coakley, Senior Vice President - Transaction Liability Solutions at Lockton Companies, Kim Gladney, Chief Underwriting Officer- North America at Ambridge Partners LLC and Eun Ah Choi, Associate General Counsel – M&A at Willis Towers Watson.
The Mintz DC office is a 2020 Sponsor of the Association of Corporate Counsel - National Capital Region Chapter. Registration is open to representatives of the event sponsor, in-house counsel, and colleagues.
Speakers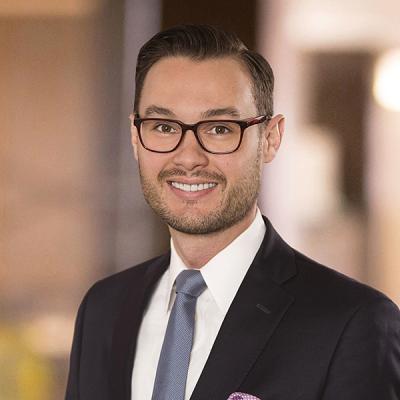 Matthew T. Simpson, Co-chair of the Private Equity Practice, is a Mintz attorney who focuses his corporate transactional practice on helping domestic and international companies solve acquisitions, financings, and governance matters. Matt uses his background as an international negotiator to assist clients with transactional arrangements. Leah Coakley
Speaker
Senior Vice President - Transaction Liability Solutions at Lockton Companies Kim Gladney
Speaker
Chief Underwriting Officer - North America at Ambridge Partners LLC Eun Ah Choi
Speaker
Associate General Counsel - M&A at Willis Towers Watson